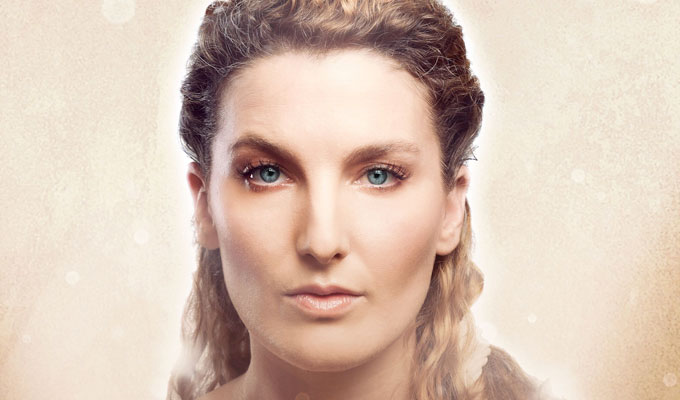 Amazon special for Alice Fraser
Australian comedian Alice Fraser is to record a stand-up special for Amazon Prime.
She is taping her 2015 show Savage in Melbourne next Tuesday, and today tweeted that she was 'outrageously pleased and scared that I won't be able to do it justice in the translation to screen but also excited to try.'
Savage revolves around the comedian's reaction to the declining health of her mother, and in our review from the Edinburgh Fringe at the time, Chortle said she explored the subject with 'such insight, tenderness and love, writing with the language and potency of a poet, that the poignancy hangs on your soul'.
Fraser, who splits her time between the UK and Australia, is a regular on The Bugle podcast with Andy Zaltzman, and has just completed another run in Edinburgh. She has appeared on Radio 4 and her shows – including Savage – have previously been released as an acclaimed audio series by Australia's ABC.
Amazon has only just entered the stand-up special market hitherto dominated by Netflix, with releases in the last month by Jim Gaffigan and British acts Ed Gamble, Flo & Joan, Paul Chowdhry and Chris Ramsey.
Also previously announced are new specials by Catastrophe star Rob Delaney and Jayde Adams.
Adams will tape her 2019 Edinburgh show The Ballad of Kylie Jenner's Old Face at the Bloomsbury Theatre in London on September 21; while Delaney records his at the Hackney Empire on September 27.
Published: 3 Sep 2019