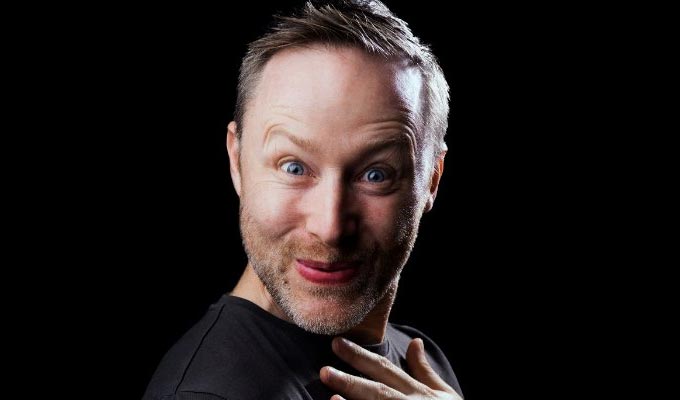 BBC Two orders a new Limmy series
Limmy is to return to BBC Two with a new series of DIY comedy sketches.
The broadcaster has commissioned three episodes of Limmy's Homemade Show, in which he plays multiple parts in scenes that he captures on a tripod-mounted camera.
It follows a one-off last year which the comedian, real name
Brian Limond, had originally intended to be released online only.
Limmy, who has just finished a run at the Edinburgh Fringe, said: 'I've been asked at my shows and on my streams if I've got any telly stuff coming up.
'I've had to lie through my teeth and say that I don't know, so I'm delighted to finally become an honest man. I can't wait to make Limmy's Homemade Show, and I hope everybody likes it as much as I'll enjoy putting it together.'
Limmy will shoot the series this autumn, It will premiere on BBC Scotland in the new year with the BBC Two broadcast following shortly after.
Executive producers are Gavin Smith for BBC Scotland and Gregor Sharp for BBC Two.
Published: 21 Aug 2019
What do you think?