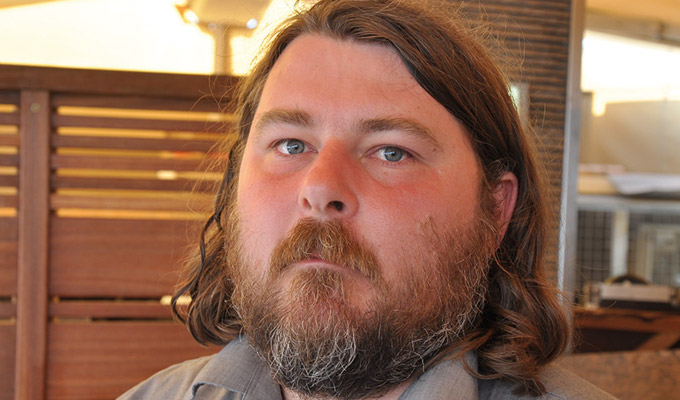 Channel 4 orders a satirical comedy horror series
Channel 4 has commissioned a satirical comedy-horror series from film-maker Ben Wheatley.
Generation Z is about a 'bloody and messy battle royale' between disaffected teenagers with no prospects and baby boomers who develop a taste for human flesh.
The six-part series is described as 'a compelling, macabre, timely, outrageous and scabrous satire' on a divided Britain, where the youth face austerity, astronomical house prices, insurmountable student debt, and taxes being eaten up by smug, small-minded 'Little Englander' pensioners.
And the generational divide becomes visceral when a mysterious military convoy crashes outside a small-town retirement home, spilling a toxic substance which infects the residents, giving them an appetite for raw flesh.
Wheatley – who previously directed Alice Lowe and Steve Oram in Sightseers – said he was 'excited' to be working his first original TV project, which goes into production next year.
Channel 4's head of drama, Caroline Hollick, who commissioned the series, said: 'Ben is a unique creative force, and I'm delighted that he's bringing this hilarious, frightening and political horror series to Channel 4. I can't wait to see him transform the zombie genre into something both outrageous and cannily perceptive.'
Wheatley's other credits include A Field In England and Happy New Year, Colin Burstead.
Generation Z Production credits
Made by: The Forge
Commissioned by: Channel 4's head of drama Caroline Hollick and commissioning editor Lee Mason
Executive producers: Ben Wheatley, Mark Pybus and George Faber
Written and directed by: Ben Wheatley
Published: 19 Aug 2019
What do you think?