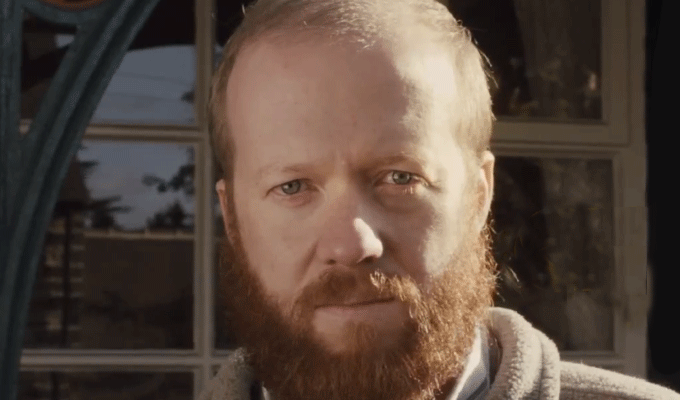 Steve Oram
Date of birth:
25-08-1973
Steve Oram started as character comedian, often perfoming with Tom Meeten and as part of the
Ealing Live
collective in the early 2000s. He is frequently seen in TV comedies including People Like Us, Tittybangbang and The Mighty Boosh, where he played a tramp.
In 2012 Oram and another long-time collaborator Alice Lowe wrote and starred in Ben Wheatley's dark comedy Sightseers.
Read More