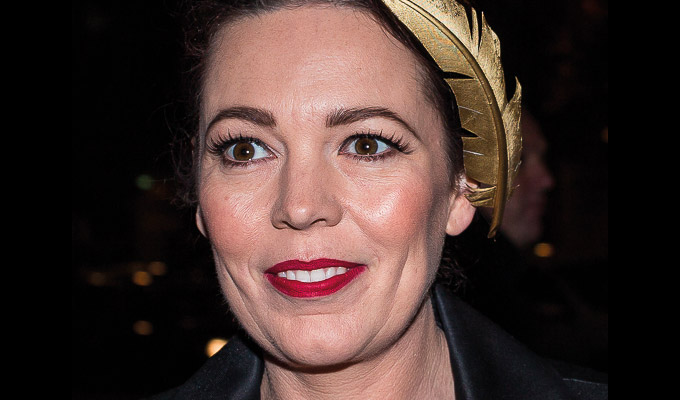 Olivia Colman to guest star in The Simpsons
She's won an Oscar and now Olivia Colman is to achieve an even greater accolade: making a guest appearance on The Simpsons.
The Crown and The Favourite actress will play a femme fatale who falls for Homer.
Simpsons executive producer James L. Brooks broke the news on Twitter.
He wrote: 'Just this second came from recording one of the best guest appearances in Simpson's history. No kidding, I am flying.
'Olivia Coleman [sic] playing the most down home femme fatal ever who attracts every man she's ever met but falls hard, harder than she ever imagined, for Homer Simpson.'
The animated show is currently filming its 31st series,
Published: 17 Aug 2019
What do you think?