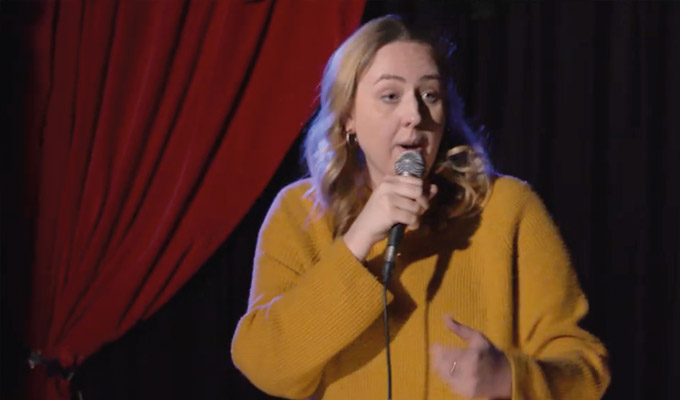 Stand-ups front Nationwide's new ad campaign
A raft of comedians have been signed up by Nationwide Building Society to front a new advertising campaign
Adam Rowe, Helen Bauer, Sunil Patel, Masie Adam all feature in the campaign, which launched today.
All are seen performing short bits of stand-up about being bad with money as part of the financial institution's new PayDay SaveDay campaign to encourage everyone to start saving by putting a little bit aside on the day they're paid.
Nationwide's senior advertising and social media manager Gemma Pauley told Marketing Week: 'This type of comedy has a unique ability to feel relatable because the comedians are using examples from their own lives and having a laugh at themselves at being not that great at saving. This is what the campaign needed to do.
'We wanted to find a way to encourage people back into saving without it sounding patronising and parent-like.'
The ads – devised after research revealed 11 million Britons have less than £100 saved – will run across TV, radio, newspapers and posters.
Last year, Nationwide signed up musical comedy duo Flo and Joan to front a campaign, raising the pair's profile considerably even if the commercials divided opinion.
All the comics involved are currently performing at the Edinburgh Fringe.
Here are the ads:
Published: 12 Aug 2019
What do you think?