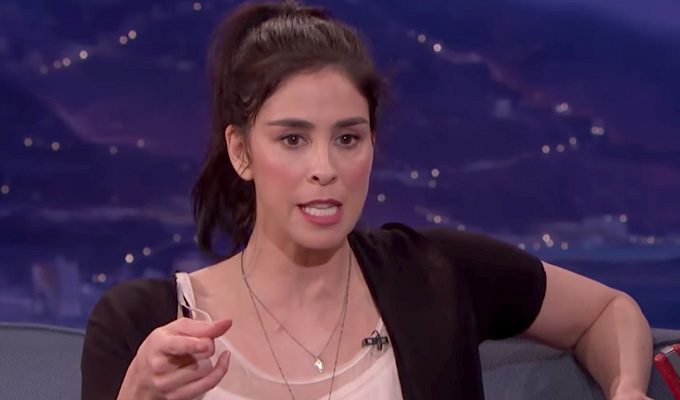 Sarah Silverman: I was fired from a new movie over blackface sketch
Sarah Silverman has revealed that she was fired from a movie over a old sketch in which she wore blackface.
The comedian said she was axed just hours before she was due on set when producers were alerted to the controversial scene from a 2007 episode of The Sarah Silverman Show.
In it, she blacked up and said: 'I look like the beautiful Queen Latifah' before entering a baptist church and proclaiming: 'I'm black today.'
She told Bill Simmons on his podcast: 'I recently was going to do a movie, a sweet part, then at 11pm the night before they fired me because they saw a picture of me in blackface from that episode. I didn't fight it.'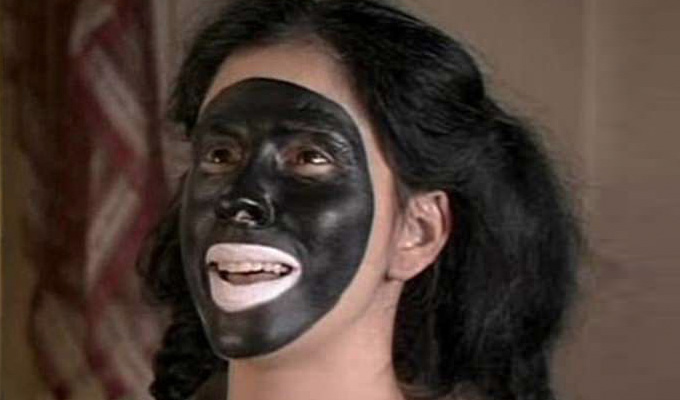 The 48-year-old said she understood the decision but it made her 'sad' as she's not 'that person' anymore.
'They hired someone else who is wonderful but who has never stuck their neck out. It was so disheartening. It just made me real real sad, because I really kind of devoted my life to making it right.'
And she hit out against the 'cancel culture' in which any perceived misstep could provoke a career-ending backlash on social media. She said 'righteousness porn' was 'really scary' and was making comedy 'a dangerous place.'
Silverman has previously admitted she was 'horrified' by the blackface sketch, telling GQ last year: 'I don't stand by the blackface sketch… I can't erase it. I can only be changed by it and move on. All I can say is that I'm not that person anymore.'
Here is the Bill Simmons interview:
Published: 12 Aug 2019
What do you think?