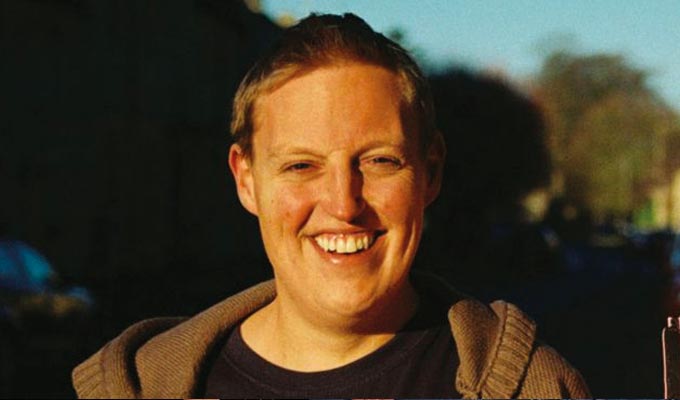 Goodbye, Slugs
The week's comedy on demand.
WTAF
The unofficial This Country podcast dedicates this special episode to Michael Sleggs, who died this week at 33 after struggling with health problems for much of his young life. The actor, who played Slugs, joined the fan-led show for several recordings, extracts of which are included in this tribute episode. Listen here.
And, of course, all the episodes of Daisy and Charlie Cooper's acclaimed sitcom are available to view on iPlayer.
Derry Girls
It's not such a big deal, as the comedy has always been available on Channel 4's catch-up series All4 – and continues to be. But the first series of Derry Girls can now be seen on Netflix, too. Watch here.
David Brent: Life On The Road
BBC One aired Ricky Gervais's 2016 film in the early hours last weekend, charting the last desperate attempts of Wernham Hogg's erstwhile office manager to become famous, almost at any cost. The rerun means its available on iPlayer for a couple more weeks...
Funny AF
This stand-up show launched this week on Revolt, the US TV channel based around hip-hop culture founded by Sean 'Diddy' Combs. It featuresth 20 young comics doing their stuff and although the series is not available in the UK, plenty of material that didn't make the cut is available here.
Garbage People
This US web series about two twenty-something 'trash humans' trying to survive New York has returned for a second series. Co-creators Emily Duke and Matthew Scott say their characters try to maintain a balance between being horrible-yet-still-loveable, and being 'actual garbage' as they navigate friendship, dating, dining, drinking and working.
Published: 13 Jul 2019
What do you think?