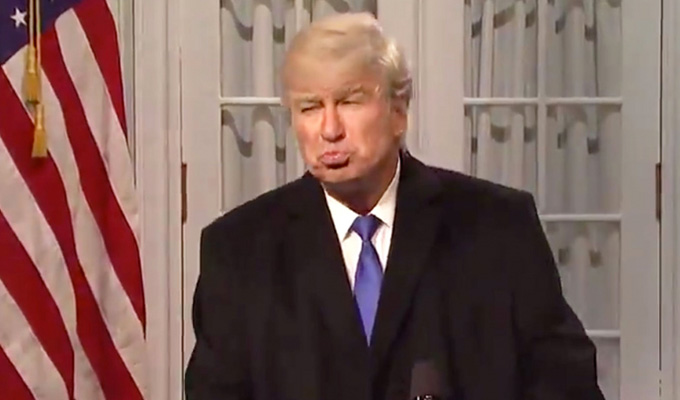 Alec Baldwin to get roasted
Alec Baldwin is to be the subject of the next Comedy Central roast.
The broadcaster has announced that the 30 Rock star, known for his portrayal of Donald Trump on Saturday Night Live, will face a barrage of insults from comedians when the show is taped in New York.
The show will air this summer, although the rest of the line-up has yet to be announced.
Baldwin said in a statement: 'Getting roasted will be the greatest honour of my lifetime besides being a father, a husband, hosting SNL seventeen times, receiving Golden Globes, Emmys, and working with Martin Scorsese.'
Jonas Larsen from Comedy Central added: 'Alec Baldwin has done so many great things it will be a unique treat to spend a night focusing on everything he'd rather forget.'
Published: 5 Jun 2019
What do you think?