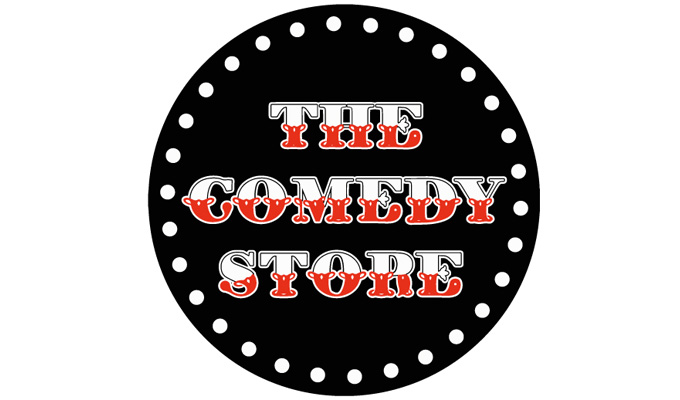 Documentary to chart the history of the Comedy Store
The Los Angeles Comedy Store is to be the subject of a four-part documentary series in America
It will air next year on the Showtime cable channel – which recently cancelled the comedy-drama I'm Dying Up Here, based on the early days of the club.
The venue was opened in April 1972 by comedians Sammy Shore and Rudy De Luca but became the domain of the former's ex-wife Mitzi when she took ownership in their divorce settlement.
Former comedian Mike Binder, who played the club before becoming a writer and film-maker, will be directing the series.
Showtime says he will 'spotlight one of pop culture's great laboratories with never-before-seen footage and incisive, emotional interviews with some of the biggest names in comedy'.
Among the comedians who got their start or developed at the Comedy Store are David Letterman, Jay Leno, Richard Pryor, Robin Williams, Jim Carrey, Chris Rock, Bill Burr and Dave Chappelle.
The venue never paid its comedians until they went on strike in 1979, and Mitzi, who died last year at the age if 87, was legendary for her hand-on approach to managing the talent who played there.
Binder – whose directorial credits include Billions and Nashville – said: 'The Comedy Store is a magical place – it's Juilliard for stand-up comics, the Bolshoi Ballet of comedy. It's an honour for me to be able to return home to my roots, and I am so grateful to be able to tell this remarkable story.'
The Los Angeles Comedy Store is not associated with the London and Manchester venues. Peter Rosengard, who co-founded the UK operation with then strip club owner Don Ward in 1979, took the name, and the idea, for his club after visiting Los Angeles on holiday the previous year.
Published: 23 Apr 2019
What do you think?