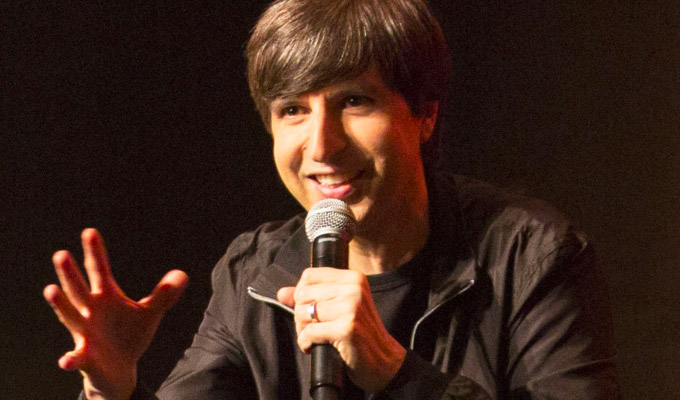 Demetri Martin postpones his UK tour
Demetri Martin has postponed all of his UK dates – citing a mystery TV project.
The one-time Perrier winner was due to perform his Wandering Mind show this side of the Atlantic from this month – but has put them off for nearly a year.
However, he has added extra dates in extra cities to compensate - playing seven nights rather than the original three.
Wiring on social media, the American stand-up said: 'I have to reschedule some of my upcoming shows. I'm working on a TV project and I can't travel at the same time. I'm sorry if this causes problems for anyone, but I have added more cities for when I come to the UK.'
His Dublin date has also been rescheduled.
The new dates for 2020 are
February 9: Bristol
February 10: Birmingham
February 12: Glasgow
February 13: Salford
February 14: Dublin
February 16: Bath
February 17: Brighton
February 18: London
Published: 12 Apr 2019
What do you think?