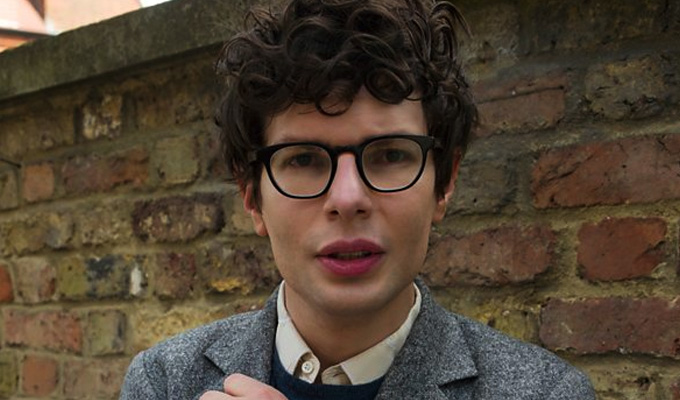 Simon Amstell to tape his stand-up special What Is This?
Simon Amstell is to perform his live show What Is This? for one last time so it can be recorded for a future release.
The two performances will be at EartH in Hackney, East London, at 6.30pm and 9pm on May 3 and will be the only stand-up shows Amstell will be performing this year in the UK.
Amstell's previous show, Numb, is available on Netflix but his publicists said it was 'not yet confirmed' which platform the new stand-up show might be available on.
Meanwhile, his feature film Benjamin has just been released in cinemas. (Review)
Tickets to the recordings go on sale on Thursday.
Published: 26 Mar 2019
Recent News
What do you think?