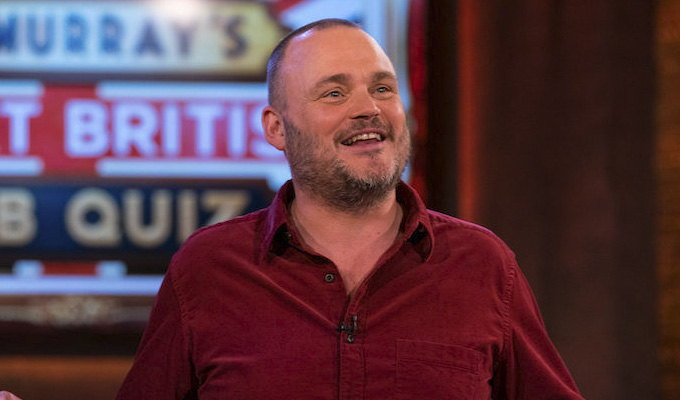 Al Murray to star in Vanity Fair adaptaion
Al Murray is to star in a new adaptation of Vanity Fair – playing his great-great-great grandfather William Makepeace Thackeray.
The comic will be the narrator of the classic novel, written by his ancestor, ina three-part Radio 4 series.
Murray, best known for his Pub Landlord alter-ego, has also contributed new material to this reworking of the Victorian satire.
He said: 'Thackeray's masterpiece Vanity Fair skewers class, celebrity, society and of course snobbery, so perfectly that he could have written it yesterday.
'With an all-seeing and not entirely reliable narrator, it feels as fresh and contemporary as anything styling itself as post-modern. The novel without a hero rides again!'
Radio 4's commissioning editor for drama and fiction, Alison Hindell added: 'It is exciting to embrace the talents of Al Murray for this adaptation… We're sure that Thackeray would appreciate his great-great-great grandson's creative contribution to this production."
This forthcoming version has been dramatised by comedy writer and TV producer Jim Poyser,
Further casting information will be announced soon, and the drama airs on May 26 and June 2 and 9.
Murray is currently hosting Al Murray's Great British Pub Quiz on Quest.
Published: 19 Mar 2019