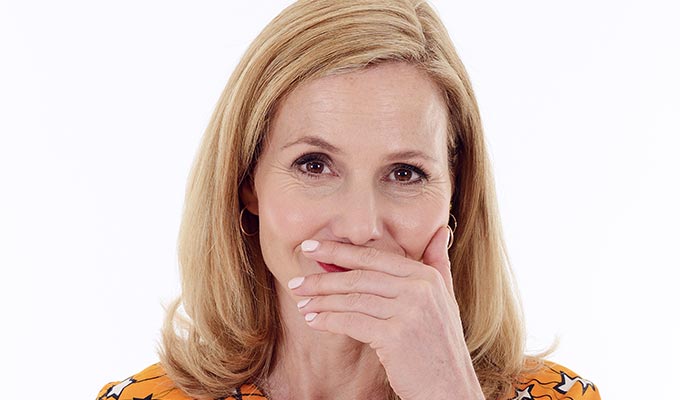 Sally Phillips to star in interrailing comedy
Sally Phillips is to star in a new comedy movie about three middle-aged women recreating the interrailing adventures of their youth.
Kelly Preston – whose credits include Battlefield Earth with her husband John Travolta – and Jenny Seagrove, from Judge John Deed, play the other travellers in Off The Rails, ScreenDaily reports
The women embark on their European adventures after their close friend passes away and leaves them rail tickets. However, a condition is that they take her teenage daughter with them.
Elizabeth Dormer-Phillips, from Sky Atlantic series Fortitude, plays the teen, while Ben Miller has been cast in a supporting role.
Seagrove's partner, the impresario Bill Kenwright, is producing the film, which is seeking buyers at this week's European Film Market in Berlin.
Published: 11 Feb 2019
What do you think?