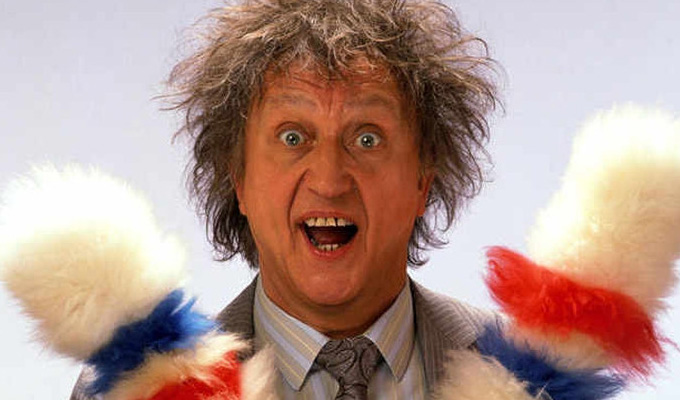 Ken Dodd left £27.5million
Sir Ken Dodd left his long-term partner £27.5million, it has been revealed today.
The comic avoided paying any inheritance tax on his fortune by marrying Anne Jones just two days before he died last March at the age of 90.
Had they not wed, HMRC would have received just under £11million from his estate.
Instead, it all went to 77-year-old Anne Jones, The Sun reports today. The sum is much larger than previously thought, too: at the time of Dodd's death he was estimated to be worth £7.2million.
Dodd was involved in a famous tax evasion case in 1989, and although he was acquitted the proceedings exposed some of the fiercely private comedian's eccentricities.
A total of £336,000 in cash had been found stuffed in suitcases in his attic at his Knotty Ash home.
And the Diddy Men, who appeared with him on stage, were often played by unpaid local children from stage school
Dodd was represented by his own lawyer, George Carman, described Dodd as 'a fantasist stamped with lifelong eccentricities'.
Despite his acquittal, Dodd settled his tax bill – plus penalties – with HMRC.
Published: 9 Feb 2019
What do you think?