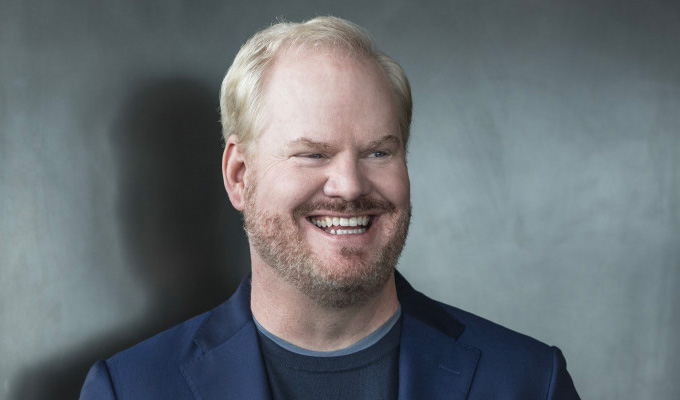 Amazon joins the stand-up business
Amazon Prime is to release its first stand-up special, with a new show from Jim Gaffigan.
The news marks a new rivalry with Neflix, which has so far dominated the stand-up market by launching a new special every week.
Stand-up shows have been available to buy from Amazon Prime before, but Gaffigan's Quality Time will be the web giant's first commission when it is released later this year.
The comic will record the special – his seventh – at the State Theatre in Minneapolis, on March 9, directed by his wife Jeannie.
He said: 'I am so honoured to be Amazon's first original stand up special. This is going to be exciting.
Gaffigan's last four specials have all been nominated for Grammy awards.
Published: 24 Jan 2019
What do you think?