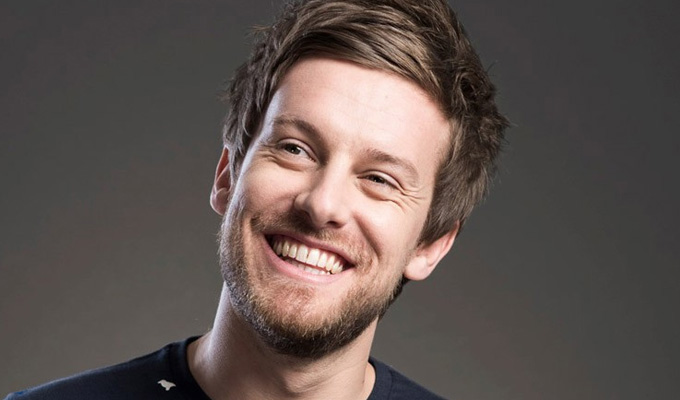 Comedy Central to air Chris Ramsey's special
Chris Ramsey's Just Happy To Get Out Of The House tour is to be broadcast on Comedy Central.
The stand-up show was filmed in front of a crowd of 6,500 fans at Newcastle's Metro Radio Arena at the end of last year. It's close to a home town gig, as Ramsey was born in nearby South Shields.
The comic said: 'When I started in stand-up comedy I never thought I'd even get the chance to consider doing an arena, let alone have it filmed for a special.
'It was a genuine joy and honour and without a doubt the best gig I have ever had in my entire life. It's all downhill from here! I'm just glad it has been filmed so I've got something to back up my drunken ramblings from the corner of the pub when I'm 80.'
The special – based on the comedian laying out some of the rules of modern existence for his infant son – will air on Comedy Central on Saturday February 2 at 10pm.
Ramsey has previously hosted his own show and the Stand Up Central showcase series for the broadcaster.
Published: 22 Jan 2019
What do you think?