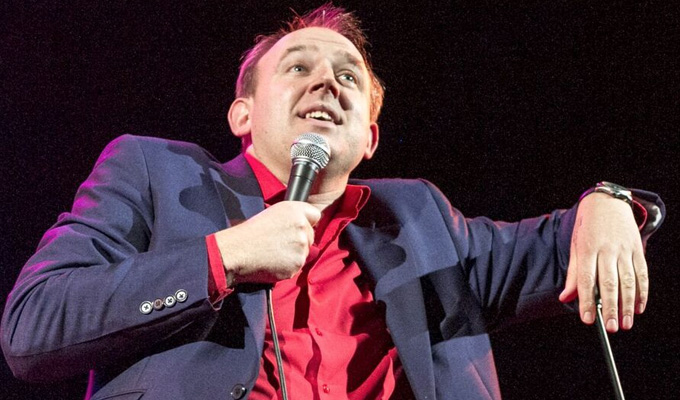 Comedy archives and podcasts come to BBC Sounds
BBC radio has added more than 100 hours of vintage comedy and drama to its newly launched Sounds platform.
Replacing the iPlayer radio, the service will include the same on-demand listening and is also launching with 20 archive series, including back catalogues of The Tim Vine Chat Show, Simon Evans Goes To Market and five series of The Shuttleworths.
Over the coming year, there is expected to be more than 1,000 hours of comedy, dramas and documentaries from the archives.
BBC Sounds will also feature a raft of new podcasts including some made outside the BBC, indulge Deborah Frances-White's The Guilty Feminist, Cariad Lloyd's Griefcast, and Benjamin Partridge's Beef and Dairy Network, which was made into a Radio 4 series too.
BBC Sounds which brings together 80,000 hours of music, radio and podcasts, available live and on-demand.
BBC Director-General Tony Hall said: 'Radio is a unique and precious part of our lives and we're innovating to secure its future for generations to come. B
'BC Sounds is a standalone, and standout, destination bringing the best of everything we do in audio into one place.
'It allows us all to experiment – to explore new music, stories and ideas – to play with form and content. And it's going to support a whole new generation of talent.'
Published: 30 Oct 2018
What do you think?