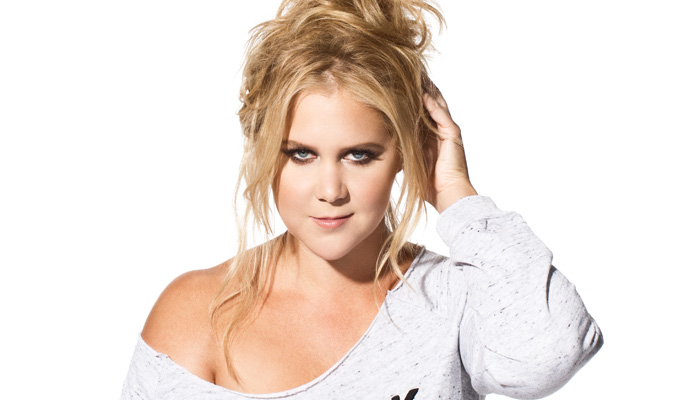 Amy Schumer draws a red line for male comics
Amy Schumer has been known for her 'anything goes' brand of humour… even if it's earned her criticism for being offensive.
But now the comedian has drawn her own red line, telling her fellow stand-ups – or at least the male ones – there's one subject that it's no longer OK to talk about.
In a tweet yesterday, she said: 'Any dude saying, 'I'm scared to be in a room with a woman now' or 'is it ok to say hello? I don't know the new rules,' STOP. What you are doing is belittling victims who have been wronged.'
Citing reports that up to one in three women have been assaulted she pleaded: 'Stop making fun of the terror and indignity most of us have faced in our lives.'
'If you're confused about the new rules. Just ask and don't make it a joke. Because that's harmful and we don't want to hear that kind of joke right now. Mmmmmkay?'
Published: 20 Sep 2018
Recent News
What do you think?