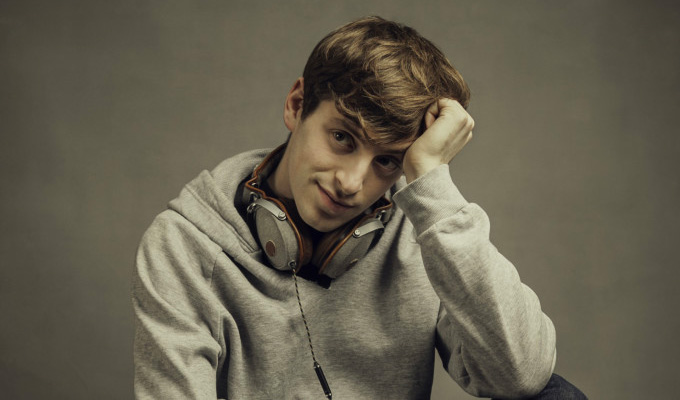 Alex Edelman was the best reviewed comic at Edinburgh
Alex Edelman was the best-reviewed comedy show at this year's Edinburgh Fringe, after attracting an impressive 14 five-star reviews at the festival.
Second was Rob Auton, who got six five-star reviews, followed by the feminist musical Vulvarine, although this was largely overlooked by mainstream critics, winning its stars from smaller outlets.
Other than Edelman, the only other Edinburgh Comedy Award nominee to make the top ten best reviewed shows was Ahir Shah at No 10.
Rose Matafeo, who won the best show gong, did not even make the top 30, according to the number-crunchers at the British Comedy Guide.
The website collected more than 4,700 reviews from 135 publications. Its list is compiled from the 1,800 comedy shows that were reviewed at least eight times.
Here's the top 10:
1. Alex Edelman: Just for Us
2. Rob Auton: The Talk Show
3. Vulvarine: A New Musical
4. Natalie Palamides: Nate
5. Kiri Pritchard-McLean: Victim, Complex
6. Beetlemania: Kafka for Kids!
7. Steen Raskopoulos: Stay
8. Mark Watson: The Infinite Show
9. Joe Sutherland: Toxic
10. Ahir Shah: Duffer
Read all of Chortle's Fringe reviews here.
Published: 31 Aug 2018
What do you think?