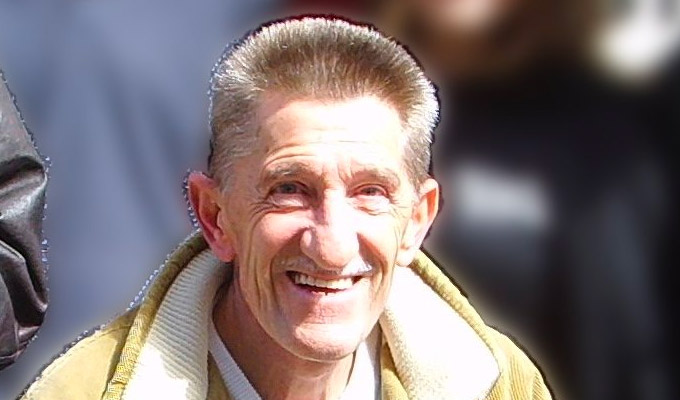 Barry Chuckle dies at 73
Children's comedian Barry Chuckle has died, at the age of 73, his manager has announced.
The performer, whose real name was Barry Elliott, starred alongside his brother Paul for more than 50 years.
Manager Phil Dale said in a statement: 'It is with great sadness that the family announce that Barry passed away peacefully at his home surrounded by his wife Ann and all his family.
'The family would like to express their thanks to the many people who have been fans of the Chuckle Brothers and they know that they will share in part the great, great loss they feel.'
Paul, who is three years Barry's junior, said: 'I've not just lost my brother, I've lost my theatrical partner of many, many years and my very best friend.'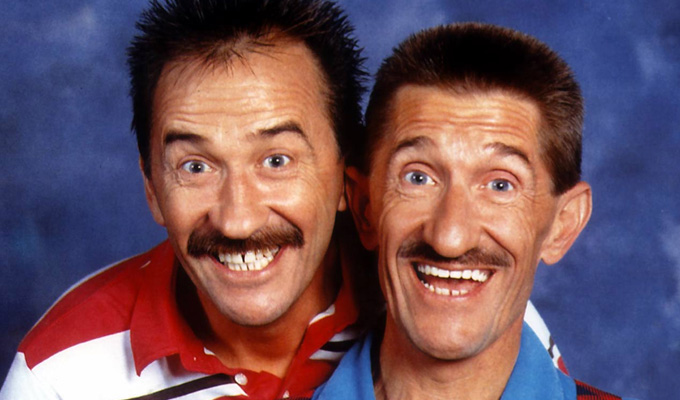 The brothers, known for their catchphrase 'to me, to you', were born in Rotherham, South Yorkshire, and made a breakthrough by winning the talent show Opportunity Knocks in 1967.
Their first TV show, Chuckle Hounds, came in 1985, followed by the slapstick comedy show ChuckleVision, which ran for 292 episodes on the BBC between 1987 and 2009.
They have regularly toured and starred in pantomimes, and in 2015, they appeared at the Bestival music festival, saying it was the biggest crowd they had ever performed for.
Earlier this year they made a cameo appearance in ITV sitcom Benidorm, and Barry has made a number of appearances in Still Open All Hours as dog owner Mr Marshall. The pair landed a comeback series on Channel 5 this spring, too, entitled Chuckle Time.
In 2012, Barry planned to set up a free school in Rotherham, but his plans were scuppered when the Department For Education ruled that progress was too slow.
There are also two older Elliot brothers, Jimmy and Brian, who also formed a double-act, the Patton Brothers.
Published: 5 Aug 2018
What do you think?