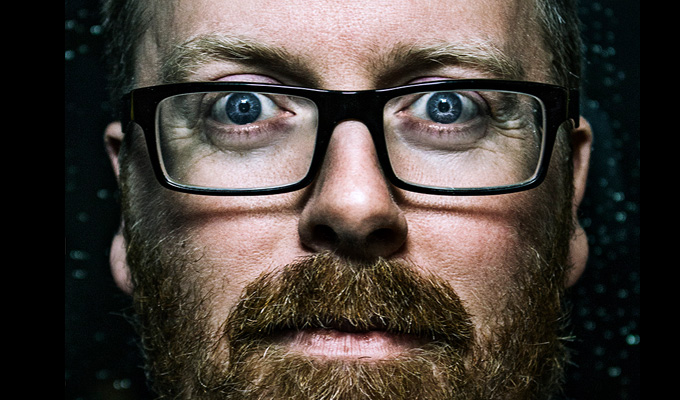 'Stalker' told to stay away from Frankie Boyle
A court has ordered a woman accused of stalking Frankie Boyle to stay away from the comedian for three years.
Rebecca Gamble, from Folkestone in Kent, is said to have followed the star to gigs, especially at The Stand in Glasgow, a hotel, a cafe and park over eight months last year.
The Scottish Sun reports that Edinburgh Sheriff Court acquitted the 48-year-old of harassing Boyle, but that she was detained under the Mental Health Act.
Her dad Royston told the paper that she was being 'looked after' in hospital.
The order means she cannot contact Boyle, and any breach could lead to an instant jail sentence.
Published: 18 Jul 2018