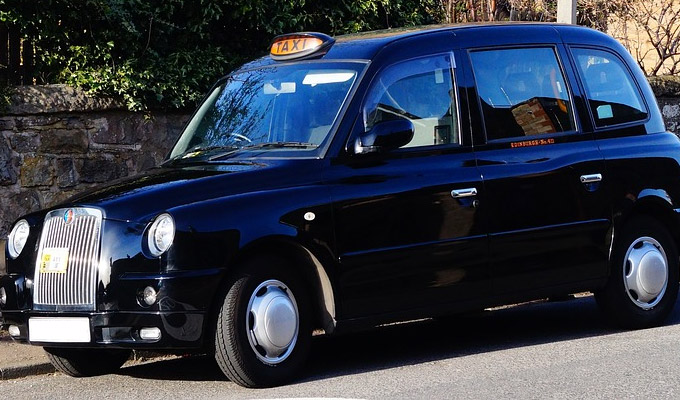 Fringe comedians club together to get home safely
A group of comedians have set up a fund to help fellow comics get home safely during the Edinburgh Fringe.
The scheme will fund cab rides for female and other 'at risk' performers who would otherwise be left to walk through the city alone – and was set up following the tragic death of Eurydice Dixon after a gig in Melbourne, Australia, last month.
More than £1,700 has been contributed within the first 24 hours of fundraising. The money will fund an account with City Cabs, an association of 450 black taxis in Edinburgh whose drivers are all checked by police.
Performers who register will be issued with a password they can use to take a cab over the duration of the Fringe.
The Home Safe Collective will be open to women, trans performers, comics identifying as non-binary and members of other vulnerable or at risk groups.
Angela Barnes, one of the comedians behind the scheme, said: 'We have heard horror stories of people being followed and intimidated in places such as The Meadows. We just want people never to feel that they have no choice but to walk home alone late at night.'
Click here to donate to the scheme. If any money is left over it will go towards repeating the initiative next year.
Further details of how performers can register will be released shortly.
Published: 16 Jul 2018
What do you think?