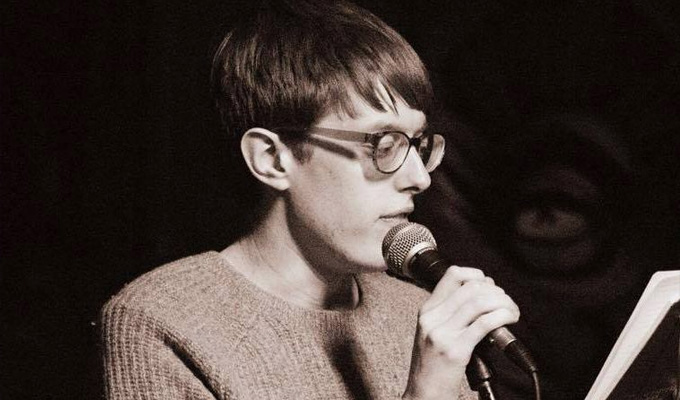 Simon Lomas wins the biggest prize in comedy
Simon Lomas has won the biggest prize in live comedy.
He took the £10,001 purse put up by the Petfringe Comedian Of The Year competition last night, despite being the least experienced comedian in the final.
The substantial prize is funded by an anonymous benefactor in the hope of boosting the profile of the Petfringe festival in the small West Sussex town of Pet.worth
Deadpan Lomas - who started comedy in 2015 – has previously been a finalist in the Leicester Mercury Comedian of the Year and English Comedian of the Year.
Nick Page, a semi-finalist on this year's Britain's Got Talent and English Comedian of the Year 2017, was runner-up.
Alistair Williams took third place.
The other finalists were Charmian Hughes, Karen Bayley, Luke Toulson, Mark Simmons, Tim Clark and Tom Glover.
Around 850 comedians of all levels of experience entered the competition. A number of heats around the country decided last night's finalists.
Organiser Andy Stedman said the award was set up to reward comics who entertain 'normal people on a night out' rather than shows with deep meaning or inspired by personal suffering.
The winner of best show in the Edinburgh Comedy Awards receives £10,000.
Published: 9 Jul 2018
What do you think?