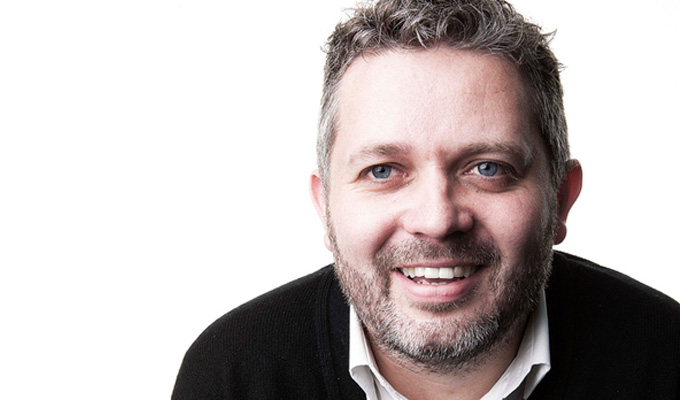 White Oxbridge comedy has not ceased to be!
The BBC is not turning its back on white Oxbridge humour, its head of comedy has insisted.
When Shane Allen launched a raft of programmes earlier this week he emphasised the diversity of the talent, saying that 'if you were to put together a sketch team today 'it's not going to be six Oxbridge white blokes, it's going to be a diverse range of people who reflect the modern world.'
And speaking of narrative comedies he added: 'We get excited by the stories that haven't been told and the voices we haven't yet heard… We have heard the metropolitan, educated experience.'
His comments were seized on by Monty Python's John Cleese – one of the very Oxbridge white blokes Allen was referring to – who accused him of being the 'BBC's head of social engineering… Which is an excellent enterprise, although not very closely connected to comedy. In fact, it's almost exactly its polar opposite.'
However, Allen now says his comments were misinterpreted – and that his quest for greater diversity does not mean that 'I'm actively sacrificing funny being the priority to merely tick some boxes.'
'The roll call of Oxbridge male comedy greats is staggeringly impressive and cherished, many of whom are of course from all sorts of backgrounds themselves,' he wrote on a BBC blog full of Python references.
'I was expounding upon our work in broadening out the comedy gene pool and saying we want to see a more diverse range of people, men and women, who reflect the modern world and have got something to say that's different and we haven't seen before. But with funny bones above all else.
'By no means is this a BBC ban on anything from people who are Oxbridge alumni. Or are white. Or are male. There's not a blanket ban on anyone from any background. As ever, we're looking for comedy that feels original, new, unique, no matter where it comes from.
'So relax white well-educated men; I looked in the mirror recently and I'm one of you. I really didn't expect the Spanish Inquisition.'
And he also pointed out that he was 'well aware' that Python's Terry Gilliam didn't go to Oxbridge.
Published: 22 Jun 2018
What do you think?