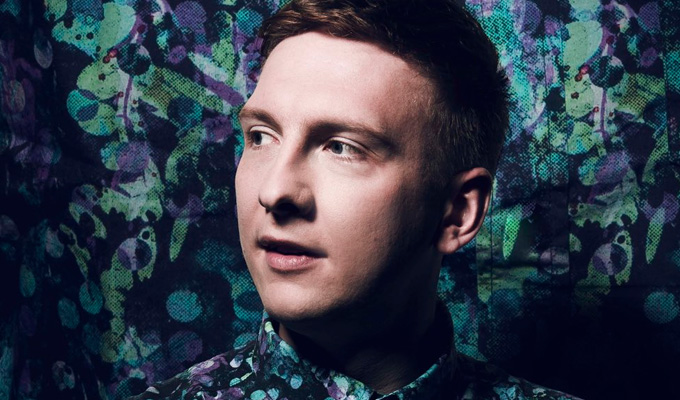 Joe Lycett to become Mr Saturday Night
Joe Lycett is to host a new Saturday night game show for BBC One.
The Time It Takes will involve members of the public racing to answer as many questions as possible within the time it takes competitors to complete specific tasks.
Examples include unwrapping every Werther's Original in a packed, solving a Rubik's cube underwater and deflating an air bed and putting it back in its original box.
Celebrities will get involved in the challenges as well, with Sinitta challenged to run up an escalator and astrologer Russell Grant asked to get in and out of a wetsuit in the quickest time.
An eight-part series will launch later this year, made by Have I Got News For You? producers Hat Trick.
Lycett said: 'Never before has so much relied on someone knowing how long a kettle takes to boil.
'The Time It Takes is one of the most brilliantly daft shows I've ever been involved in — and that's saying something.'
The winner of each show could get a dream holiday, the loser a The Time It Takes tea towel.
Series producer Meriel Beale added: 'The Time It Takes is very funny and incredibly silly and happily so is Joe Lycett. I'm very excited to be working with such a star and I've no doubt his warm, generous wit will be lapped up by BBC One viewers.'
Lycett is fast becoming a mainstream star and will soon front his own comedy consumer show, Got Your Back, for Channel 4. But this is his most high-profile gig yet.
He is also a regular on panel shows such as 8 Out of 10 Cats Does Countdown and Would I Lie To You? and was a contestant in series four of Taskmaster last year – another series to require its competitors to undertake ridiculous tasks.
Published: 19 Jun 2018
What do you think?