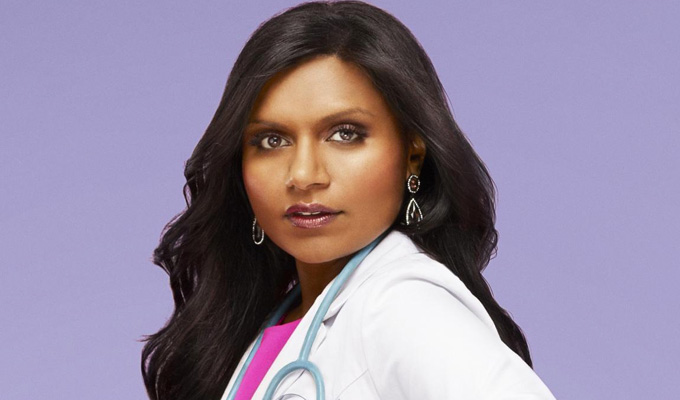 Four Weddings now features a black woman and Asian man
More details have emerged of the Four Weddings And A Funeral remake – with writer Mindy Kaling revealing that it is no longer about a white couple.
The reboot – as a TV series for US streaming service Hulu – will now star an African-American woman and a British-Pakistani man.
Casting has not yet been confirmed, but former Office US star Kaling says she won't be making an appearance as 'this is a young, cool, friendship group. I'm too old and square to be hanging out with them.'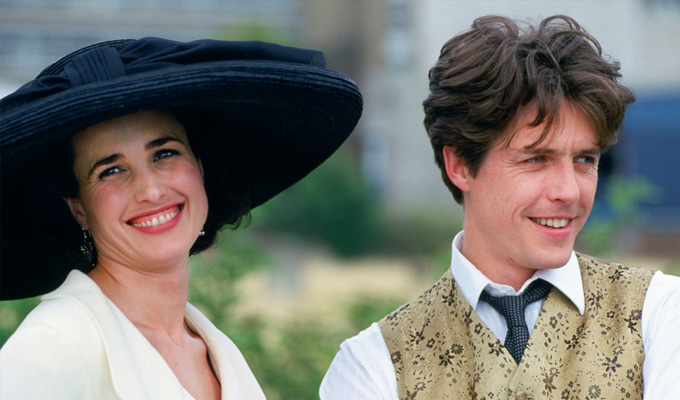 Speaking to Time Out she said: 'What I love about the movie is the rapport between the friends, the Richard Curtis tone, the relatability of weddings, and seeing the heartbreak of one of the friends dying and the group rally for each other.'
But she pointed it out that her version 'is not an adaptation telling the same story'.
Kaling revealed that she would be moving to London for a while to shoot the show.
Published: 19 Jun 2018
What do you think?