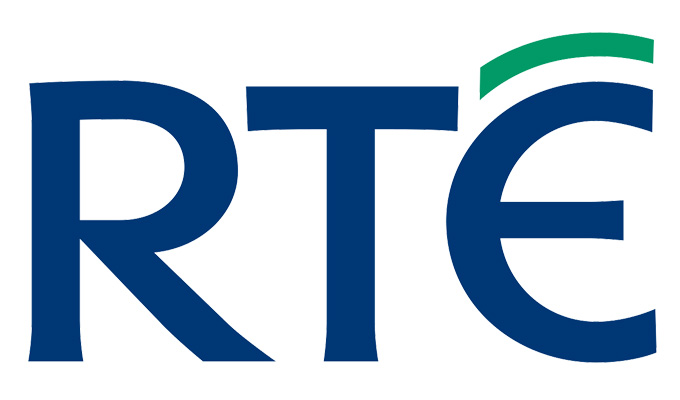 RTÉ picks four sitcoms to pilot
Four sitcom pilots are to air on RTÉ television as part of a new drive to find the next Irish comedy hit.
One of the four will be selected to become a six-part series in the initiative, which is run with the Irish Film Board. Part of the aim is to create shows that can be sold overseas, following in the footsteps of Irish comedies Can't Cope, Won't Cope and Bridget & Eamon which were sold to BBC Three and UKTV's Gold channel respectively.
The four are:
Headcases: Four flawed women attempt to keep up appearances as they juggle husbands, affairs, and overly inquisitive kids with their work at a Northside Dublin salon. Written by Charleigh Bailey for Treasure Entertainment
Dad: A mainstream comedy about a middle-aged Dad moving into his conservative gay son's one-bedroom flat after his wife has kicked him out. Written by Andrew Clifford and produced by Ruth Carter for Blueink
Handy: Two stepsisters are Dublin's first handywomen specialising, in the oddest of odd-jobs. Written by Kate Kennedy and Maddie Rice; produced by Farah Abushwesha, Rachel Lysaght, and Lindsay Campbell for Underground Films.
The South Westerlies: When a small Irish town is earmarked for an offshore wind farm, it's not just the spectacular scenery that's under pressure. For Kate, whose job it is to deliver the project, her eco-battle with the locals is compounded by the arrival of a surfer with an unmistakable resemblance to her son. Written by Catherine Maher and produced by Ailish McElmeel for Deadpan Pictures.
Justin Healy, executive producer for RTÉ Comedy, said: 'We were hugely impressed by the calibre of ideas that came in and choosing just four presented a challenge. This scheme is specifically aimed at developing Irish scripted comedy that can travel to overseas audiences, building on recent partnerships in that area with UKTV, BBC and Netflix among others.'
Published: 18 Jun 2018
What do you think?