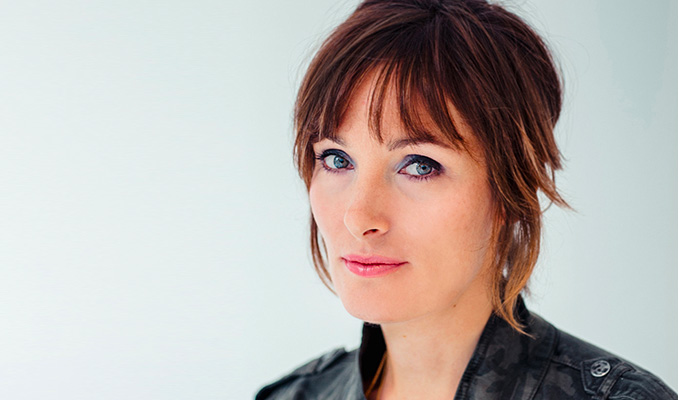 Former agent sells her novel to TV
Former comedy agent Hannah Begbie has sold the TV rights to her first novel, Mother.
Now her husband, The Crown screenwriter Tom Edge, will work on adapting the book for the screen.
Begbie quit as an agent in 2015 to concentrate on bringing up her son, who has cystic fibrosis, and to work for charities involved in combatting the condition. Before that, the comedians she represented included Tim Key, Adam Riches and Andrew Maxwell.
Mother – described as a 'dark' debut about a woman who discovers her newborn daughter has a deadly illness – will be released next month and is available to order here.
Clerkenwell Films, which makes Lovesick and Misfits snapped top the rights in a four-way auction, trade website The Bookseller reports.
Chief executive Murray Ferguson said: 'Mother handles a difficult and important subject matter with great empathy and a thrilling narrative verve. Unflinching and honest, Begbie doesn't shy away from the complexity of human behaviour and in Tom Edge we have a screenwriter whose intelligence, sensitivity and skill make him the perfect person to adapt it.'
Begbie said Clerkenwell had a 'fantastic reputation as producers of bold, high-quality drama'
She also said that Edge's experience with their son 'makes him really well placed to deal with the material'.
Published: 14 Jun 2018
Recent News
What do you think?