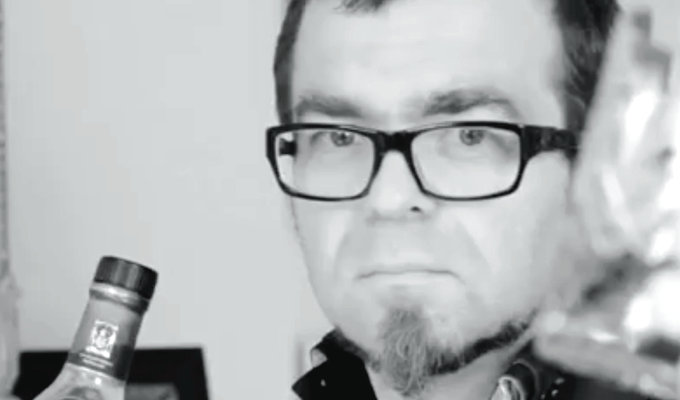 Victory! Scottish culture awards finally recognise comedy
Awards celebrating the best in Scottish arts have added a comedy category following pressure from the industry.
The decision by the Sunday Herald Culture Awards to add the extra accolade is a victory for stand-up promoter Alan Anderson, who lobbied organisers when comedy was excluded from the initial list of categories earlier this month.
For the new award, judges are looking for 'an individual or group who has made a significant contribution to the Scottish comedy scene'.
Organisers at the Sunday Herald newspaper say: 'Whether you are a writer based in Scotland writing for TV programmes or live comedy shows, a comedian fronting sell-out shows who is making a big impression or you are behind the opening of a purpose-built comedy venue, we want to hear how your contribution is making a difference to the comedy culture here in Scotland.'
Entries are free to enter here – and the deadline has been extended to Thursday May 17 to allow for the additional comedy category.
When the awards were initially announced, Anderson pointed to the likes of Kevin Bridges, Frankie Boyle, Susan Calman and Limmy making waves.
Yet while there were three categories for actors, as well as awards for musicians, dancers, visual artists and writers, there was nothing for comedians.
At the time Anderson, above, pointed out: 'Ask any typical Glasgwegian, Dundonian or Doonhamer to name you a great or famous Scottish ballet dancer, opera singer or orchestra leader and I bet they struggle. Ask them to name you a famous Scottish comedian and they will give you a list that starts with Billy Connolly, Ricki Fulton, Jack Milroy, Chic Murray and goes on and on and on.'
'Are Scotland's comedians not an integral part of Scottish society and Scottish culture?'
Sunday Herald editor Neil Mackay said today: 'I'm delighted to see the Culture Awards now in their third year and thriving. This is a fantastic way to celebrate just how much this great nation of ours punches above its weight when it comes to the arts.'
The awards will be handed on Thursday July 12 in Glasgow.
Published: 29 Apr 2018
What do you think?