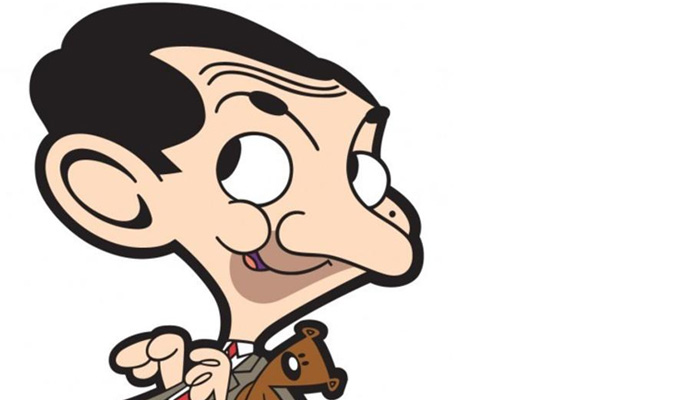 He's Bean renewed!
Mr Bean is to return for another series of animated adventures.
A new batch 26 11-minute episodes have been ordered to air on CITV and America's Boomerang network next year.
Rowan Atkinson will reprise his role and 'continue to be involved in the creative direction of the show'.
Ben Cavey, managing director of programme-makers Tiger Aspect Productions said: 'The global and enduring appeal of the character continues to grow and grow, and we are very happy to continue to help more and more children and families discover the unique source of comedy and joy that is Mr Bean.'
The animation has been sold to 195 territories – two more than the number of United Nations member states.
Atkinson's first alter-ego was first animated over three series of half-hour episodes between 2002 and 2004. It was then revived for another 52 short episodes between 2015 and 2016.
Mr Bean is also the top entertainment brand on Facebook with more than 77 million fans.
Published: 6 Feb 2018
What do you think?