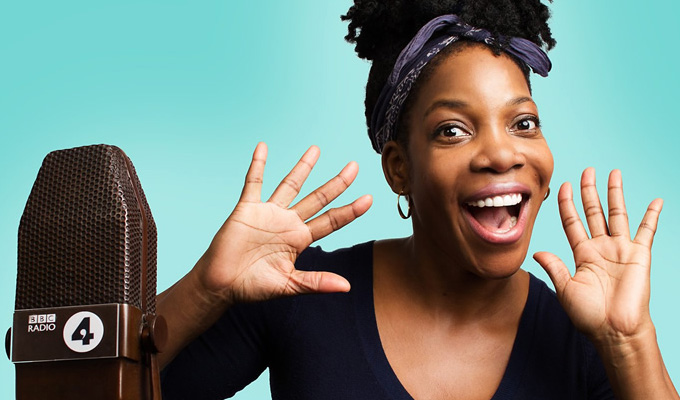 Comedians scoop BBC Audio Drama Awards
Sarah Kendall, Jocelyn Jee Esien and Marcus Brigstocke were all winners in prestigious radio award ceremony last night.
Brigstocke scooped the BBC Audio Drama Award for best original one-off drama for his first ever radio play, The Red, about an alcoholic who was bequeathed a collection of fine wine by his father.
The play – which is to be repeated on Radio 4 at 2.15pm this Thursday – was based on the comedian's own experience of addiction and recovery.
He tweeted that he was 'so happy and very grateful' for the accolade.
Sarah Kendall scooped the best scripted comedy prize for A Day In October, one of her Australian Trilogy of stories for Radio 4which started life as a live show
She won ahead of fellow nominees Liam William for Ladhood and The Penny Dreadfuls for Le Carré On Spying.
Esien's It's Jocelyn won the best sketch show category over The Absolutely Radio Show and Harry Enfield and Paul Whitehouse's show The Gentlemen's Club.
Comedy writer John Finnemore lost out on the £3,000 Tinniswood Award for which he had been nominated for his Double Acts show. It was instead won by Sarah Woods for her Radio 4 show Borderland, inspired by migration issues.
Published: 29 Jan 2018
What do you think?