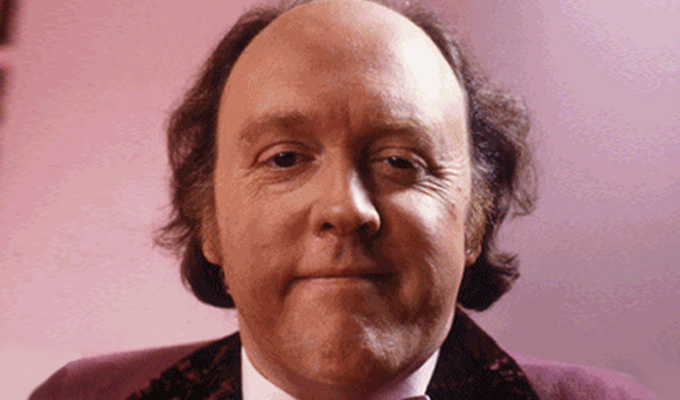 Brush Strokes's barman dies
Howard Lew Lewis, the actor who played barman Elmo in the sitcom Brush Strokes has died at the age of 76.
He also starred in the children's comedy series Maid Marian & Her Merry Men, playing Robin Hood's friend Rabies.
Star Tony Robinson tweeted the news: 'RIP Rabies. The kind,funny and gentle Howard Lew Lewis died on Saturday. Much missed.'
He also had the rare honour of being in two versions of Robin Hood almost at the same time, having also had a role in the 1991 film Prince Of Thieves, playing a character called Hal.
Mr Lewis, who died on Saturday, was embroiled in a bitter fight with Edinburgh City Council, saying they had put him in a care home against his will, and seizing control of his assets.
He suffered from dementia, was paralysed down the left side following a stroke and had the lower part of his right leg amputated in 2011 due to diabetes.
His daughter had helped him sell his house in Surrey so he could move to Edinburgh, near her and his grandson. In 2015, she applied for help in caring for him – at which point she claims the council, suddenly and without consent, took control of his welfare and his assets including the proceeds from the sale of his former home.
Speaking to The Scottish Mail on Sunday just before Christmas, Mr Lewis said: "I just want to go hone.. they won't let me out.
'It's been a very good life. The jobs, the acting, it's been really straightforward. It's a pity I can't have that now.'
However, the council said they had been acting in Lewis's best interests after Mr Lewis lost the capacity to make his own decisions. Their opinion was backed by a court decision.
Mr Lewis also had smaller roles in Chelmsford 123, The Black Adder, Open All Hours and Minder. But here he is alongside Karl Howman in Brush Strokes
Published: 22 Jan 2018
Recent News
What do you think?