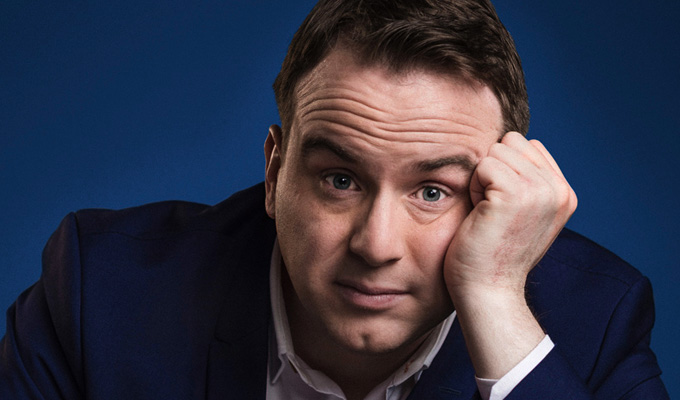 Dave votes for three more spins of Unspun
The Dave channel has commissioned an extra three episodes of Unspun With Matt Forde.
The fourth series of the political show – commissioned along with series 3 in May last year – returns on Sunday January 28. But now the broadcaster has extended the run from five episodes to eight.
And while previous series have comprised hour-long episodes, the new ones will initially run for 30 minutes, with a 60-minute XL version broadcast later in the week.
Forde, a former Labour Party adviser, said: 'One of the great benefits of the impending global recession, rising sea levels and a nuclear war is that I get to sit behind a desk and make snarky comments about it all and I think we'd all agree that's a price worth paying.'
Jon Thoday, managing director of programme-makers Avalon said the show was 'pushing boundaries with political comedy', while Richard Watsham, UKTV's director of commissioning, said: 'We're proud to be making something funny and intelligent that is unlike anything else on British TV.'
Previous guests have included Tony Blair, Harriet Harman and new Celebrity Big Brother contestant Anne Widdicombe.
Published: 4 Jan 2018
Recent News
What do you think?