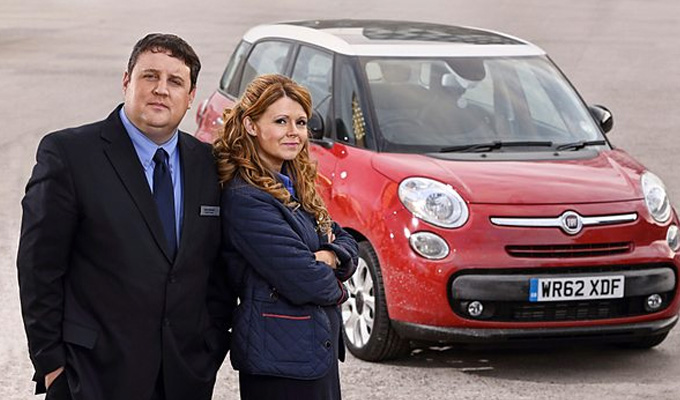 BBC: Car Share episodes to go ahead as planned
The special episodes of Peter Kay's Car Share will be broadcast as planned, despite the comedian suddenly cancelling all 100 of his planned tour dates.
The BBC has confirmed that both the one-off improvised episode and the series finale of the comedy would still go ahead.
A spokesperson said: 'Car Share: Unscripted and the finale will air next year on BBC One.'
Both episodes have been filmed long ago, one tying up the will-they-wont-they storyline between lead characters John and Kayleigh, and the other ad-libbed by pals Kay and Sian Gibson.
Earlier today, the comedian dropped all work commitments, including his Dance For Life DJ sets, would not go ahead, due to 'unforeseen family circumstances'.
He added: 'This decision has not been taken lightly and I'm sure you'll understand my family must always come first.'
Kay only announced his return to stand-up a month ago, with dates stretching to summer 2019. The cancellation of such a mammoth comedy tour is unprecedented.
Published: 13 Dec 2017
What do you think?