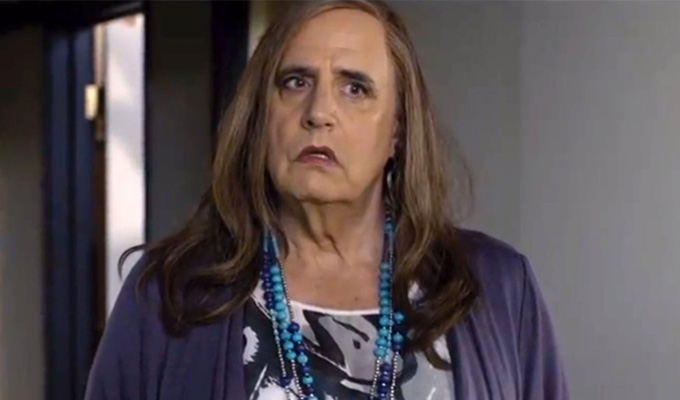 Jeffrey Tambor quits Transparent
Jeffery Tambor has reportedly quit Transparent.
His move comes after two members of the Amazon show's team accused him of sexual harassment.
Despite strongly denying the accusations, the actor – who previously starred in The Larry Sanders Show and Arrested Development – said: 'I don't see how I can return.'
News of his departure was broken by Hollywood website Deadline.
He told them: 'Playing Maura Pfefferman on Transparent has been one of the greatest privileges and creative experiences of my life.
'What has become clear over the past weeks, however, is that this is no longer the job I signed up for four years ago.
'I've already made clear my deep regret if any action of mine was ever misinterpreted by anyone as being aggressive, but the idea that I would deliberately harass anyone is simply and utterly untrue.
'Given the politicised atmosphere that seems to have afflicted our set, I don't see how I can return to Transparent.'
His former assistant Van Barnes and co-star Trace Lysette, both transgender actors, had accused him of sexual misconduct.
Earlier, he said: 'I know I haven't always been the easiest person to work with. I can be volatile and ill-tempered, and too often I express my opinions harshly and without tact. But I have never been a predator – ever.'
A fifth season of the show is still expected to launch on Amazon Prime next summer.
Published: 19 Nov 2017
Recent News
What do you think?