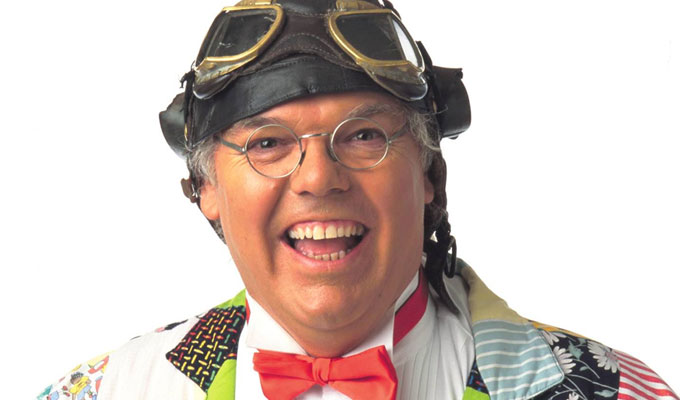 Venue axes Chubby Brown for being 'crude'
Roy 'Chubby' Brown has been axed from performing at a major venue, for being 'unpleasant, crude and offensive'.
The 72-year-old comic had been due to play at Newcastle City Hall in April next year – but the gig was following a change of management there.
He told the city's Sunday Sun newspaper: 'I'm coming up to 50 years now doing this, all those people that come to see me must like it.
'But suddenly some young buck has come along and said he doesn't like me and that's all there is to it.
'They have completely lost the concept of comedy and joke material.'
He contrasted his treatment to the likes of Frankie Boyle, Sarah Millican and Jimmy Carr, 'who is worse than I have ever been'.
Philip Bernays, chief executive of the Newcastle Theatre Royal Trust chief executive, said the decision was based on 'a number of careful considerations'.
But the newspaper says an email sent to the comic's management mentioned the 'unpleasant, crude and offensive' material.
Published: 30 Jul 2017
Recent News
What do you think?