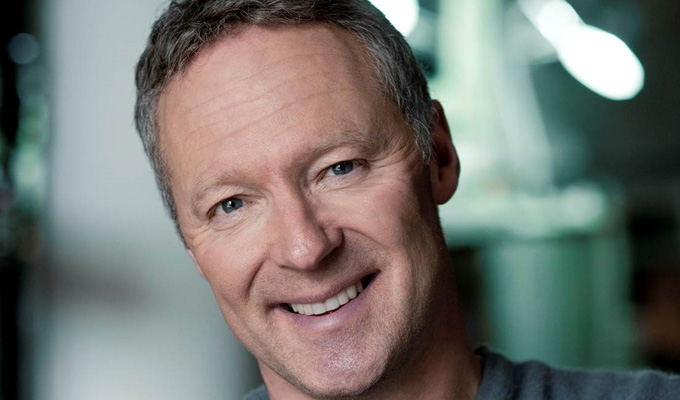 ITV pilots impressionist panel show
ITV is piloting a new panel show based around impressions.
Alexander Armstrong will host the The Imitation Game with impersonators Rory Bremner, Debra Stephenson, Jess Robinson and Luke Kempner.
If the show is picked up with that team it could be a huge career boost for musical mimic Robinson, as seen on the latest season of Britian's Got Talent, and Kempner, known for his Upstairs, Downton live show.
In the series, the panel are 'challenged to perform their stunning big name impersonations in a series of witty rounds and hilarious games', according to producers, suggesting scenarios such as Donald Trump meeting Cheryl Cole, or Boris Johnson duetting with Adele.
This pilot will be recorded in front of a studio audiecne at Elstree Studios on July 7.

In these grim times, we thought you might need 1 min of JOY in your life. So here's @JulieAndrews singing AllAboutThatBass!
Now go #Vote2017 pic.twitter.com/Bfhv7kLt2B

— Jess Robinson (@JessieRobinson) June 8, 2017
Published: 9 Jun 2017
What do you think?