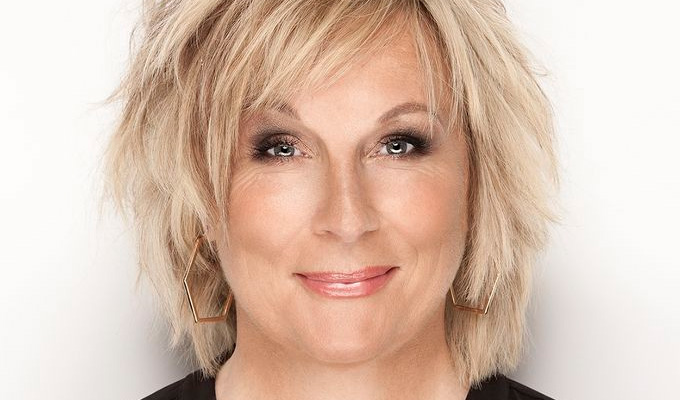 Jennifer Saunders joins David O'Doherty's sitcom pilot
Jennifer Saunders and Joe Thomas have joined the cast of David O'Doherty's Antarctic-set comedy Stuck.
Yesterday Chortle revealed that the Irish comic was to pilot the sitcom for Sky, based on his 2011 Edinburgh Fringe show, Rory Sheridan's Tales of the Antarctic
Now we can confirm that the Absolutely Fabulous and Inbetweeners stars are also to appear.
Stuck is based upon Ernest Shackleton's ill-fated 1917 Antarctic expedition. Although that had an exclusively male crew, Saunders is believed to be playing the brutish chef, who leads a mutiny against O'Doherty's captain Sheridan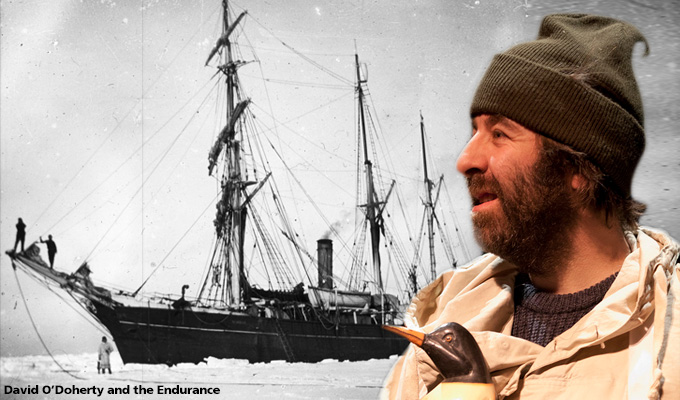 Thomas is thought to be playing Sheridan's second-in-command, the trustworthy Knopfler, a man of great shipping knowledge – in contrast to the captain.
A spokesperson for makers Hat Trick confirmed that further cast details would be revealed shortly.
Thomas is currently starring in the BBC Two sitcom White Gold, while Saunders is filming the Disney family movie Patrick starring her daughter Beattie Edmonson.
Stuck, which has been in development for several years, is being produced by Helen Williams, whose previous credits include The Kumars and Facejacker.
The pilot is described as 'a big, daft audience sitcom set on board a ship which is stuck in the ice at the Antarctic'.
Tickets for the non-broadcast pilot, which is being recorded at London Studios on July 3, are available here.
- by Jay Richardson
Published: 8 Jun 2017
Recent News
What do you think?