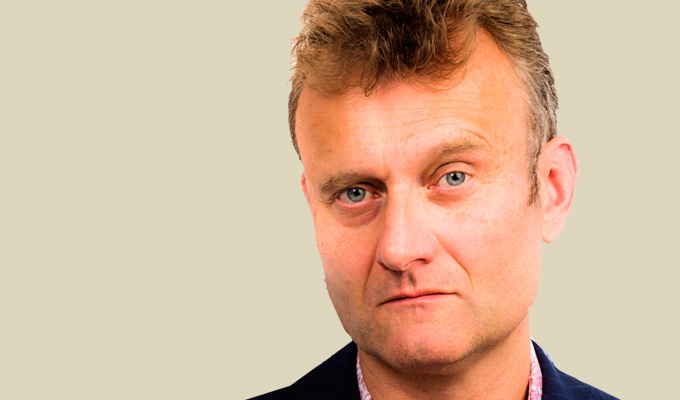 Ad enough?
Hugh Dennis is to present a two-hour block of advertising on ITV.
Possibly…The Best Adverts in the World is a clip show mixing old classics, modern British ads and those from across the world and online.
It will feature celebrity guests introducing their top 5 adverts in different categories from cars to Christmas and banks to beer.
At the end of the night, the studio audience will then decide which is the best.
The show will be recorded at The ITV London Studios on Wednesday July 12. Click here to apply for tickets.
Published: 31 May 2017
What do you think?