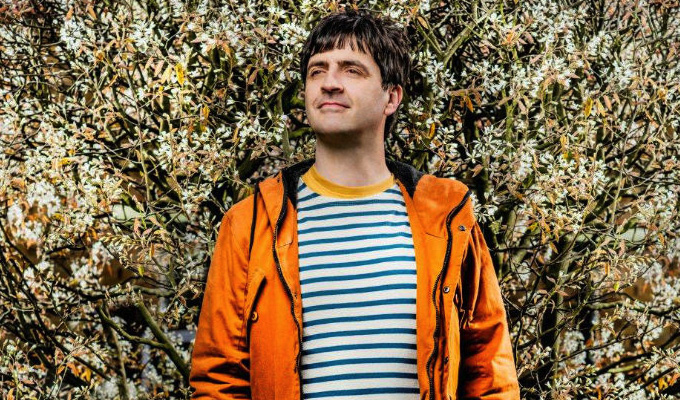 Spencer Jones shoots BBC One pilot
Spencer Jones has made a sitcom pilot for BBC One.
In Mister Winner, the prop comic stars as Leslie Winner, a hapless but loveable chap prone to accidents, who in the pilot attempts to propose to his girlfriend.
Currently in post-production after shooting last month, Mr Winner is directed by The Inbetweeners's Ben Palmer and is to be screened for an audience in the BBC Radio Theatre in London next month. (Click here to be among them).
No further cast details have yet been revealed.
The 30-minute pilot was commissioned by BBC head of comedy Shane Allen.
It is Jones's second pilot in quick succession playing on the accident-prone persona he projects through his character, The Herbert. He shot a show called The Jonah Man for Sky 1 in November.
Jones recently finished filming the second series of Ben Elton's Upstart Crow for BBC Two and begins a run of his latest live show, The Herbert in Eggy Bagel, at the Soho Theatre from Monday.
- by Jay Richardson
Published: 25 Apr 2017
What do you think?