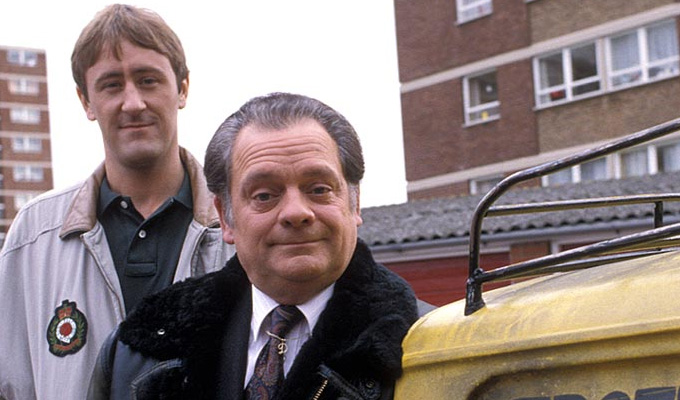 Only Fools revival 'will never happen'
An Only Fools and Horses comeback will 'never happen', star Nicholas Lyndhurst has stated.
The Rodney Trotter actor said the show died with its creator John Sullivan, who passed away in 2011.
And co-star Sir David Jason agreed, saying: 'When we did Fools And Horses we just had a writer who just wrote and that was his craft and he handed it on to us.
'We were very fortunate that we were doing a TV show that was written by such a talented man. Now everybody wants instant success, an instant winner and you can't have an instant winner.'
Speaking to the Daily Mirror, Lyndhurst added: 'We can't do Fools and Horses again as the writers are not there. It will never happen. It ended on a high.'
The sitcom ran for seven series and 19 festive episode from 1981 until December 2003, attracting 24.3 million viewers at its peak in 1996.
Published: 31 Mar 2017
Recent News
What do you think?