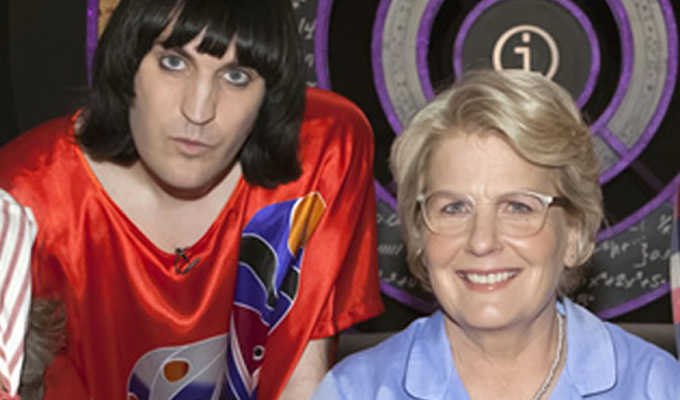 Noel Fielding joins Great British Bake Off
Noel Fielding and Sandi Toksvig are to be the new hosts of The Great British Bake Off.
The show is moving to Channel 4 later this year, after the broadcaster controversially poached it from the BBC.
Only Paul Hollywood from the original team is going with the show, and Prue Leith will be replacing Mary Berry as his co-judge.
Fielding and Toksvig are replacing Mel and Sue, who won a new generation of fans with their innuendo-laden commentary. 
Channel 4 chief creative officer ay Hunt said: 'The Great British Bake Off will have a uniquely Channel 4 take when it airs this autumn. 
'Sandi and Noel bring a fresh wit and quirkiness to the tent.  It's just the sort of innovative lineup audiences expect from Channel 4.
'Paul and Prue have huge amounts of expertise and warmth.  I'm looking forward to seeing them putting our great new bunch of amateur bakers through their paces.'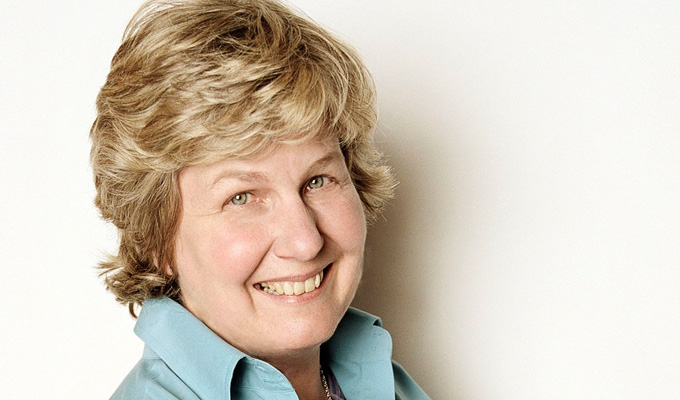 Toksvig - who already hosts Fifiteen To One for Channel 4, said: 'It is an extraordinary honour to part of this national treasure of a show. 'Noel Fielding is one of the nicest guys in show business. The first time I met him I felt like I had met a rather wayward cousin whose take on the world made me laugh. The only down side is that he has much better dress sense that I do.
'I spend my daytimes on Channel 4 already so it will be a treat to be there in the evenings. '
And she further Tweeted: 'It's an extraordinary honour to be charged with being in the mix to produce this national treasure of a show.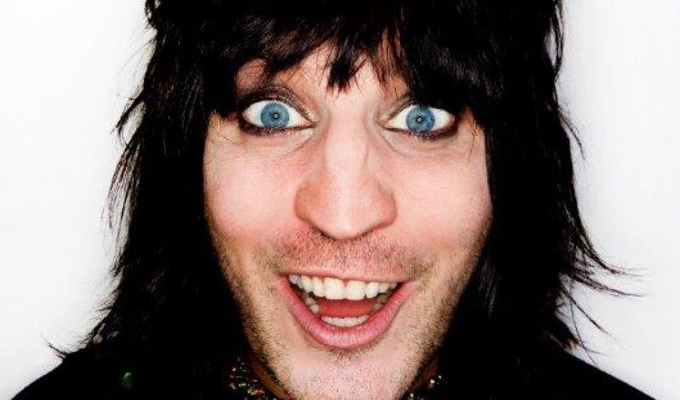 Fielding added: GBBO is one of my favourite shows. I've always loved brightly coloured cakes and Sandi Toksvig so this is a dream come true for me. It's basically the double.'
Published: 16 Mar 2017
What do you think?