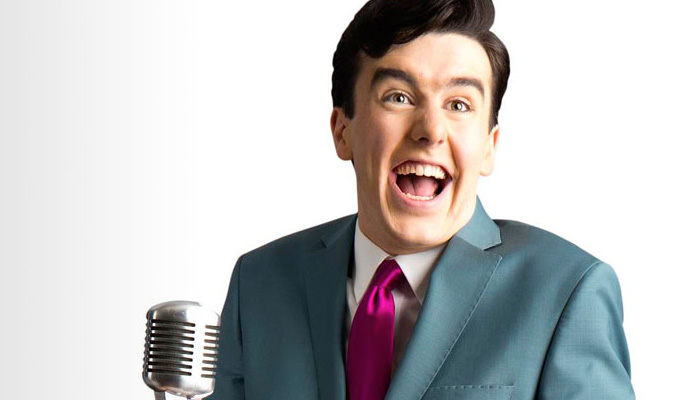 Al Porter signs big radio deal
Al Porter is to present his own radio show in Ireland.
The comedian will host the 12pm to 2.30pm show on Today FM from February 13.
The stand-up previously co-hosted a show on rivals 2fm, so signing him is seen as a scoop by the station, even if it had to pay handsomely for his services.
One insider told the press: 'Today FM made Al an offer he couldn't possibly refuse'.
Porter said: 'Today is a huge day for me! I grew up listening to radio. I've come to realise that it's such a personal and intimate thing to have a relationship with listeners and over the past 12 months I think people have gotten to know me better.'
He said he looked forward to being in listeners' homes 'not as a comedian but as a friend'.
Porter said he would juggle his new job with his burgeoning comedy career in the UK, flying back and forth for gigs.
Speaking on Today FM, he also revealed that he was developing a scripted show for BBC One, but gave no more details.
Here is talking about his new job on the station:
Published: 25 Jan 2017
What do you think?