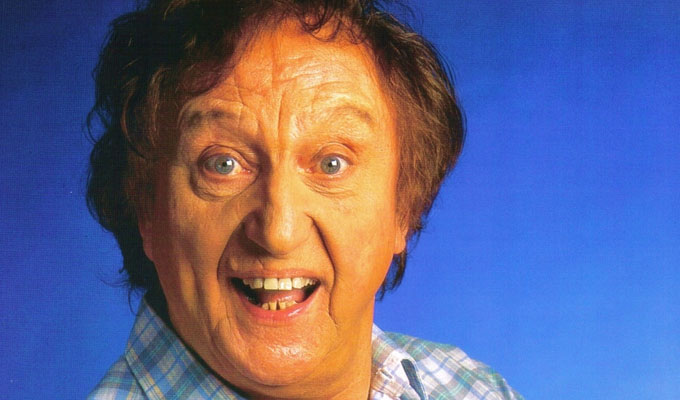 Arise Sir Doddy
Ken Dodd has become a knight in the New Year's Honours List.
Sir Ken said he was 'highly tickled and full of plumptiousness' to receive the honour at the age of 89.
He told BBC News: 'I'd like to thank all those who wished it for me, because it was them who made it. It came as a wonderful surprise.'
And he told Sky News: 'Initially I felt a mixture of surprise, humility, joy and a bit embarrassed but after thinking about it, I accept this for my family and fans as well as everyone who has inspired me to write.'
Sir Ken, who was made an OBE in 1982, also joked that he would wear his knighthood in bed.
Among those who welcomed the news was comedian Ross Noble, who tweeted: 'Even if you're not a fan of the honours system that is a nice thing.'
Patricia Routledge, who played Hyacinth Bucket in the UK's most exported TV show, Keeping Up Appearances, is made a dame for services to theatre and charity.
She said she was 'very surprised indeed but very pleased that the honour pertains to theatre'.
Published: 30 Dec 2016
What do you think?