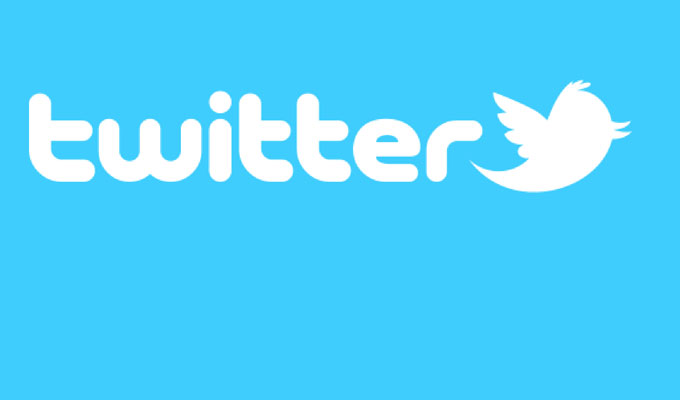 Tweets of the year 2016
There's no Weekly Trivia File today… but instead we've gone back through the Tweets of The Week to find our favourites from 2016:
January
Carving you & your partner's initials into a tree is a romantic way of still not justifying why you've brought a knife on a date.

— Ben (@0point5twins) January 12, 2016
February
#WorldBookDay
Forgot they had to be in costume, so they're going to school as pages 89 & 165 of the Argos catalogue pic.twitter.com/5JHnHlRbte

— Joe Heenan (@joeheenan) March 3, 2016
March
Create a password:

"donaldtrump"

Sorry, your password is too insecure.

— Michael Erhart (@Michael_Erhart) March 25, 2016
April
I'm "beach body" ready, but only if you include being discovered at low tide by a guy walking his dog

— Baz (@bazlyons) April 19, 2016
May
I've lost the packaging for my anti-stress medicine. I don't know how much more I can take.

— T'Other Simon (@TOther_Simon) May 18, 2016
June
I have a Polish friend who is a roadie for a band.

I have a Czech one too. A Czech one too. Czech one too.

— Ollie Garch (@ojedge) June 27, 2016
July
Just had a run in with a grammar nazi. Turned out to be horribly anti semantic :(

— vivienne clore (@Vivienneclore) July 18, 2016
August
It's called denial, maybe you've heard of it and then pretended you didn't?

— Nathan Usher (@thenatewolf) August 7, 2016
September
How sweet. My wife just texted me to say our marriage was 'Enviable'. (Even if she did accidentally write it with a 'U' instead of an 'E').

— T'Other Simon (@TOther_Simon) September 26, 2016
October
The word 'twice' is so good they named it 'twice'.

— Moose Allain (@MooseAllain) October 6, 2016
November
I am NOT a grammar Nazi!
I'm alt-write.

— Festive Thingy (@WildeThingy) November 22, 2016
December
"If you like pina coladas and getting caught in the rain, you might also like the Black & Decker Workmate and turtlenecks." #AmazonLogic

— Oonagh (@Okeating) December 17, 2016
Published: 30 Dec 2016
What do you think?