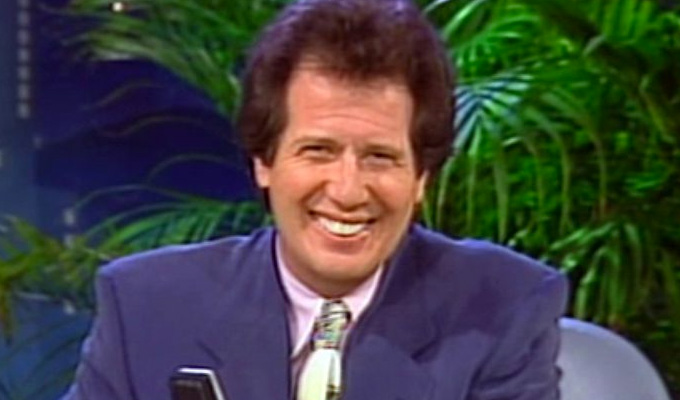 Garry Shandling died of a blood clot
Garry Shandling died from a blood clot, it has been reported.
The creator of monstrously egocentric talk show host Larry Sanders died on March 24 at the age of 66, in what was originally described as a 'natural accident'.
Now the Los Angeles Coroner has determined that the cause was pulmonary thrombosis — where lungs become blocked by a blood clot, which originated in his leg.
The official report was obtained by gossip website TMZ and confirmed by other publications, and said he had a 'therapeutic amount' of anti-anxiety drug Xanax and opiate painkillers in his system.
Coroners delayed releasing the report until today because they needed to investigate his medical records and examine forensic lab results.
Shandling is said to have complained of leg pain and shortness of breath just before he died
Published: 27 Dec 2016
Recent News
What do you think?