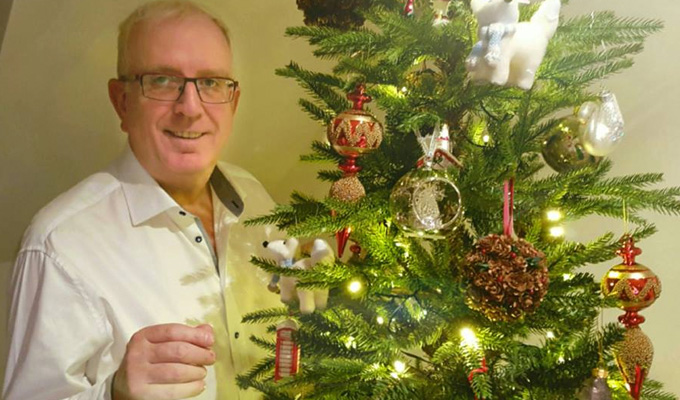 Sitcom star gives £10k to domestic abuse charity
Mrs Brown's Boys star Rory Cowan has donated £10,000 to a domestic abuse charity.
The actor, who plays Rory, the gay son of Brendan O'Carroll's Irish mammy, became a patron of York-based IDAS – Independent Domestic Abuse Services – earlier in the year. At the time, he gave £1,000 to help repair play equipment at the charity's York refuge.
He said: 'When I met some of the children in the refuge garden it made me realise just how important it was for them to be able to play, and have carefree moments, putting violence and abuse behind them for a while.
'I vowed then to do my bit to help victims of domestic abuse to have a safe place to live, to restart their lives and help innocent children recover. They totally captured my heart.'
The charity said they were 'incredibly grateful and overwhelmed by the generosity' of his new donation.
Their refuge in York can shelter ten women with or without children, and IDAS also offers helplines and other support.
You can donate £2 by texting IDAS16 to 70070
Published: 22 Dec 2016
What do you think?