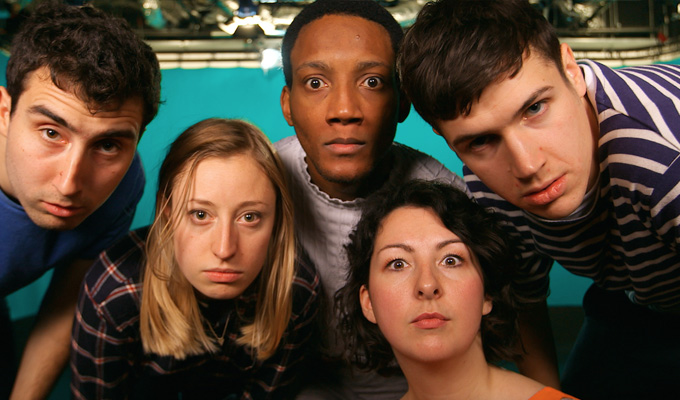 Comedians wallow in Pop Sludge
One of Britain's most-watched music TV channels has commissioned its first comedy show.
4Music will pilot Pop Sludge on December 28, featuring a raft of new comedy talent.
The show aims to mock celebrity culture, with target such as 'Pitbull, YouTubers, fandoms, socialites and Instagrammers', according to producers.
It was created by former BBC radio comedy staff writer James Bugg and features names from the comedy circuit including Patrick Turpin, Steve Bugeja, Harrie Hayes, Samantha Baines and Jason Forbes.
Writers include Jack Bernhardt, James Boughen, Joe Hampson and Phoebe Walsh.
Pop Sludge airs at 10pm on December 28 on 4Music, which already includes reruns of shows such as 8 Out Of 10 Cats and Rude Tube in its schedule.
4Music is part of The Box Plus Network, a joint venture between Channel 4 and Bauer Media, which is Britain's most-watched music video network.
Published: 20 Dec 2016
What do you think?