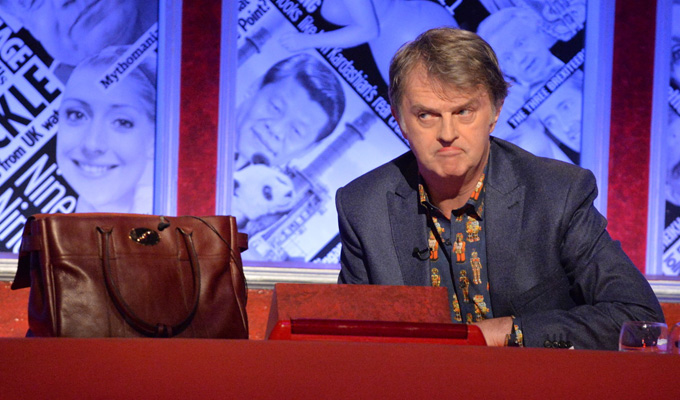 'Trousergate' MP replaced by a handbag
'Trousergate' MP Nicky Morgan is to be replaced by a handbag on tonight's Have I Got News For You.
The stunt echoes the 1993 incident when Roy Hattersley pulled out, only to be replaced by a tub of lard.
Earlier this week Mrs Morgan, Tory former education secretary pulled out of the show, with programme-makers Hat Trick citing 'unforeseen circumstances'.
She had been booked several months ago – but at recently became front-page news over her criticism of the Prime Minister's £995 leather trousers, sparking an angry text exchange with Theresa May's joint chief of staff, Fiona Hill.
The 'Trousergate' argument, sparked by Mrs Morgan questioning the extravagance of the PM's wardrobe compared to her vow to speak up for those who are 'just about managing' in life, has been accused of 'trivialising' politics.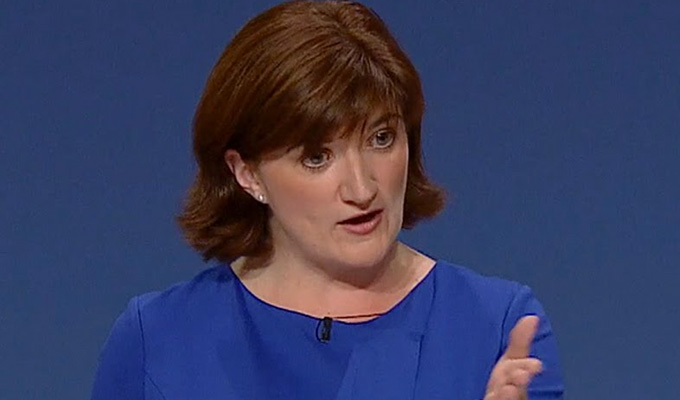 And it took another twist on Monday when it was revealed that Mrs Morgan, MP for Loughborough, has a £950 handbag herself – which is how Have I Got News For You producers got the idea for her replacement. It will sit alongside Paul Merton, as Hattersley's lard did.
Tonight's episode will be hosted by Match of Day presenter Gary Lineker with Jon Richardson as a guest.
Published: 16 Dec 2016
What do you think?